Business Premium Wi-Fi
Pair your high-speed internet connection with the best wifi coverage. Learn more about Business Premium Wi-Fi below.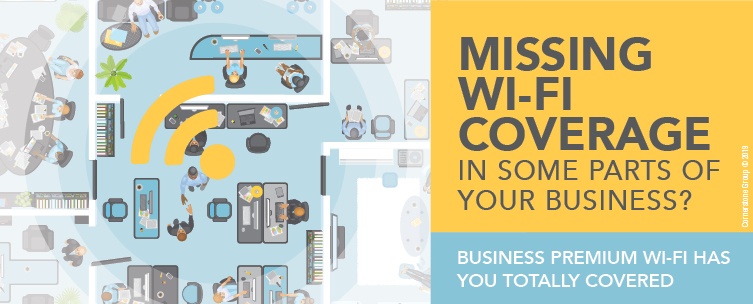 Did you know that your router plays a huge role in your overall Internet experience? An old or bad router can cause your workplace Internet issues, resulting in a poor experience. If you have Wi-Fi issues in your business, it is time to upgrade to a new router.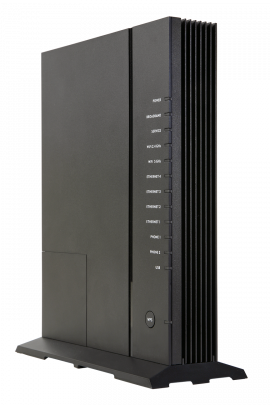 Business Premium Wi-Fi Benefits:
Commercial-class premium router
Ability to connect an extender
Password secured network
Troubleshoot router remotely
Assistance in connecting existing devices at time of install
Did your extender get unplugged and you need help pairing it back to your GigaCenter router? Check out this video tutorial to repair your extender and router.
Wondering what is all covered under Business Premium Wi-Fi? Learn more about the terms and conditions.