Posted on

August 23, 2022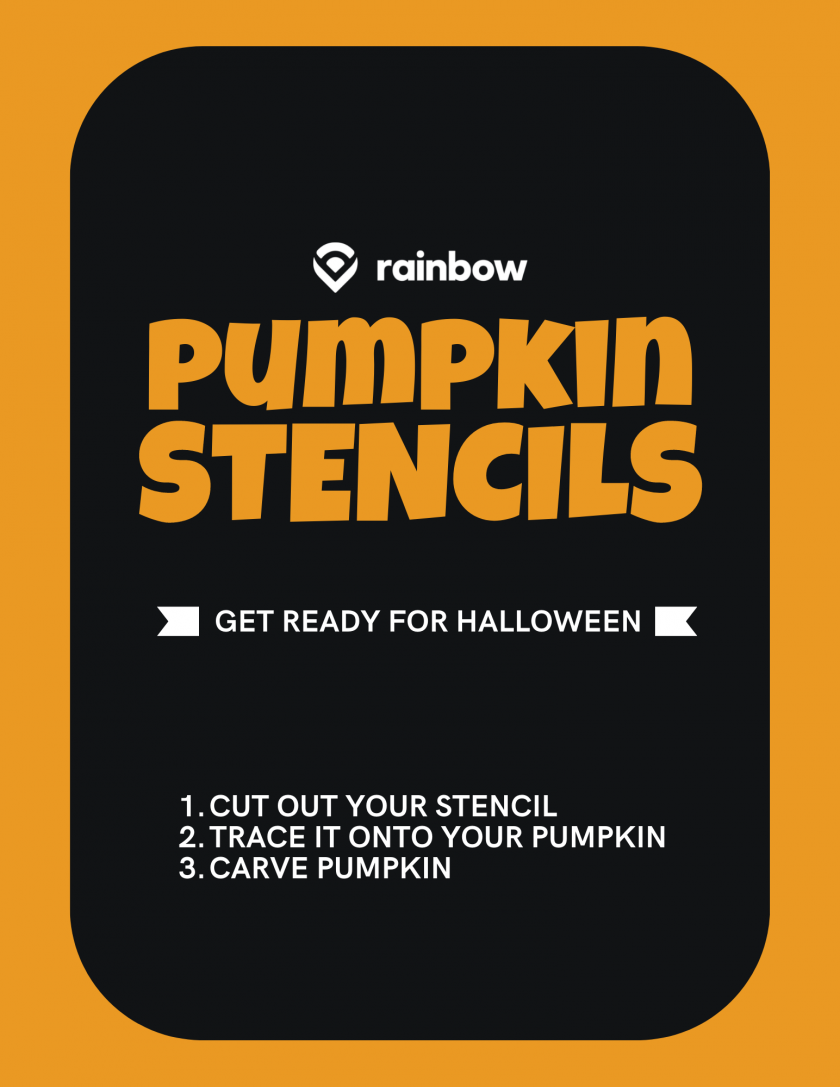 Fall is right around the corner! Pumpkin carving is a fun Halloween activity that can be easier than you think. Follow these tips for great results:
Before buying, think about how you want to decorate. More elaborate carving designs should be reserved for larger pumpkins, while simpler patterns can be done on smaller ones.
For basic carving, all you need are two sharp knives: a long, thin bladed boning knife to cut larger pieces and a thin bladed knife for smaller details.
You can probably make the traditional "jack-o-lantern face" freehand but try a stencil for more complex creations.
Experiment with traditional candles, battery powered lights, and even glow sticks to find the right lighting for your carved creation.
View our fun pumpkin stencils here! We look forward to seeing your creations!
---