Looking for a good deal?  Check out these great promotions and special offers we have created just for you! 
Got the latest and greatest? Now get the fastest!
Your cool new devices deserve our 15Mb High Spped Internet. It has the incredible speed you need for maximum enjoyment when multiple people are streaming, gaming, and more. Order now and pay only $24.95 per month for 3 months.
Curl up & Tune In - FREE Roku3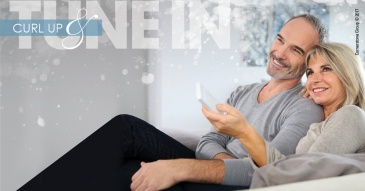 Curl up & tune in this winter! Find out how you can get local TV channels for only $12.95/mo. plus a FREE Roku3.
March Mania Pick-It Challenge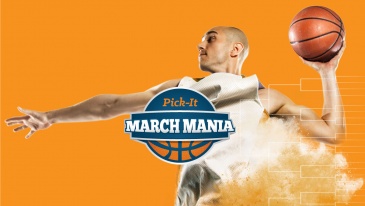 Join our FREE March Mania Pick-It Challenge. Pre-registration is March 1 - March 12. Brackets must be filled out by March 16th.