Looking for a good deal?  Check out these great promotions and special offers we have created just for you!
Pick-It March Mania Challenge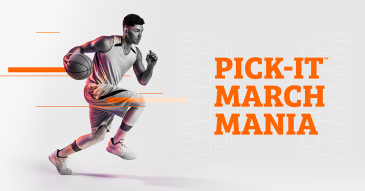 It's college basketball season and Rainbow Communications is hosting a Pick-It March Mania constest! All customers and those living in our service area are invited to participate in this fun, free online contest. Game matchups will be announced March 17 and the first bracket games start March 21!
Technology Check-Up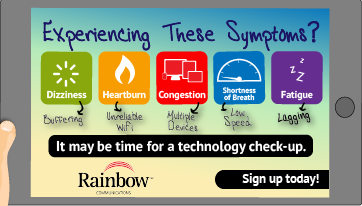 Is your home Internet experiencing buffering, low speeds, or lagging? It may be time for a technology check-up!
Just Locals. Just Perfect.
 Find out how you can get local TV channels for only $32.45/mo. plus a FREE Roku3.